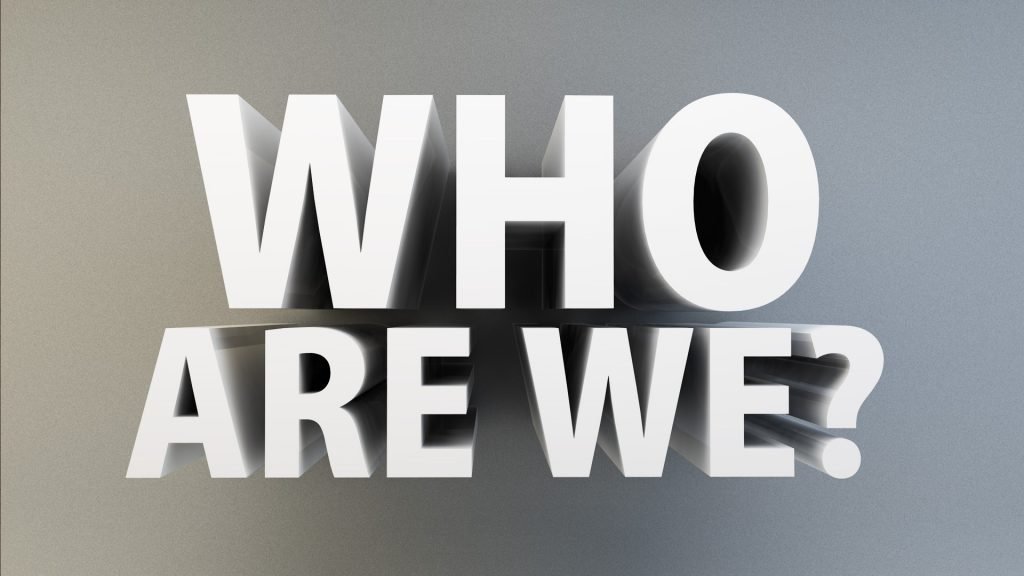 Ecotone Systems
 is a designing and manufacturing company that has been leading the way in Noise control for Industrial and commercial projects, Architectural Acoustics and Acoustic Consultancy. We design and manufacture noise control/acoustical products for a wide variety of applications and delivering the solutions to our customers need, where they need them.we are the leading professional Acoustic Treatment & design services provider in India.
ECOTONE sound barriers are most effective at mid- and high-frequencies, while low frequency sounds may require the use of longer and taller.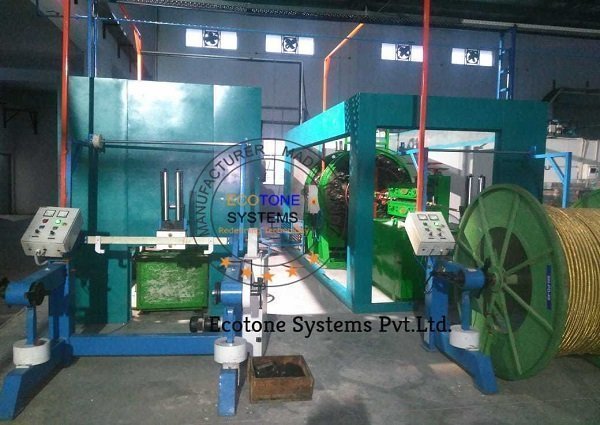 Acoustic enclosures manufacturers, sound proof enclosure for DG set, machine noise enclosures & generator noise canopy for 5 to 2500 KVA.
Manufacturers of galvanized steel flush fire doors of 60/ 120 minutes fire rated tested in accordance with IS 3614 part 2 & BS 476 part 22.
ECOTONE – one of India's most reliable and largest designer, developer & supplier of anechoic chambers for noise and vibration.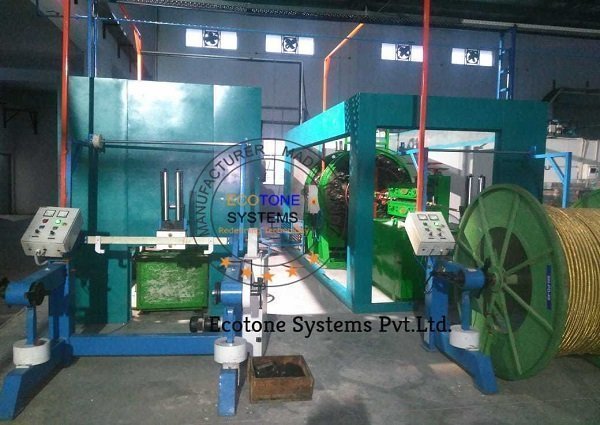 ECOTONE acoustic enclosures and building systems for Industrial application, environmental systems, Steel, oil and gas operations.
ECOTONE acoustic attenuators are useful to reduce noise generated by air or gas flow with keeping the pressure drop as low as possible.
Acoustic chamber for motorcycle/scooter noise and reverberation testing
Car Engine Noise and Viberation Test Chamber
BIC-Cello Pens- Plant Shop Floor Noise Control Baffles
Noise Enclosure for Wire-Binding Machine
Diesel Engine Test Cell for Field Marshal
Noise Barrier- National Highway Authority of India (NHAI)
Semi-Anechoic Chamber Confirming to ISO 3744-3745
Ecotone Systems Pvt. Ltd. has executed the project of plant noise control. The project was delivered smoothly and noise level achieved 50-55 dB(A) at boundary wall confirming to CPCB norms. Truly a very professional organization with thorough knowledge of the subject and products they manufacture.
The Ecotone team designed and executed engine noise and vibration test chamber(NVH). Inside noise level achieved 24 dB(A) which is as per ISO 3744-3745. Ecotone Systems provided the best solutions which was really effective – Technically as well as commercially
The project of ambient noise level control at shop floor of our production unit in Haridwar(UK) and in Vapi(Gujarat) executed by Ecotone Systems Pvt Ltd. Earlier noise level was approx 90-92 dB(A) and after acoustic baffles and partition, noise level was reduced to 74-75 dB(A) which is a remarkable achievement. BIC-Cello appreciate the professionalism and technical capabilities of Ecotone Systems.
For any inquiries please email
sales@ecotone.in | sanjeev@ecotone.in